Contact Us
WE ARE MOOOVING!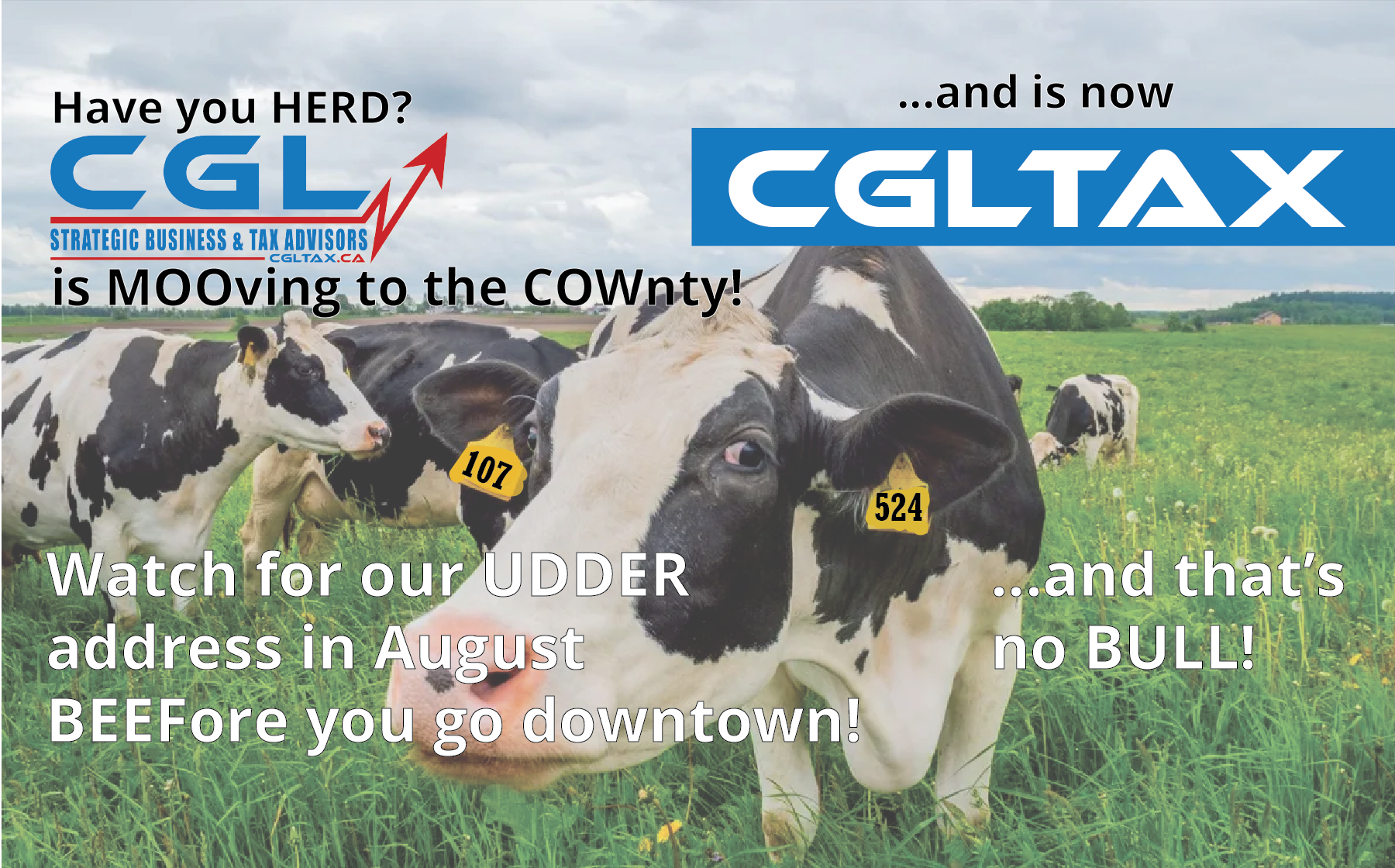 Contact us to book:
Teleconference
Zoom Video Conference
In-person meeting
Drop-off / pick-up Appointments
Looking to set up The Discovery Snapshot™ conference call? or a Drop-off for your tax records?
Book your appointment online now!
Office Hours

Mon-Thu - 9:00a-12:00; 1:00-4:00p
Fri -

by appointment only

Closed Saturdays, Sundays, and Stat. Holidays (or next business day
Head Office
4406 50 Ave
Suite 302A
Red Deer, AB T4N 3Z6

Phone:

403-986-3829

Fax:

1-888-849-9245

Toll-Free:

1-888-986-3829

Loading Email...