Jodie Waddy, CPB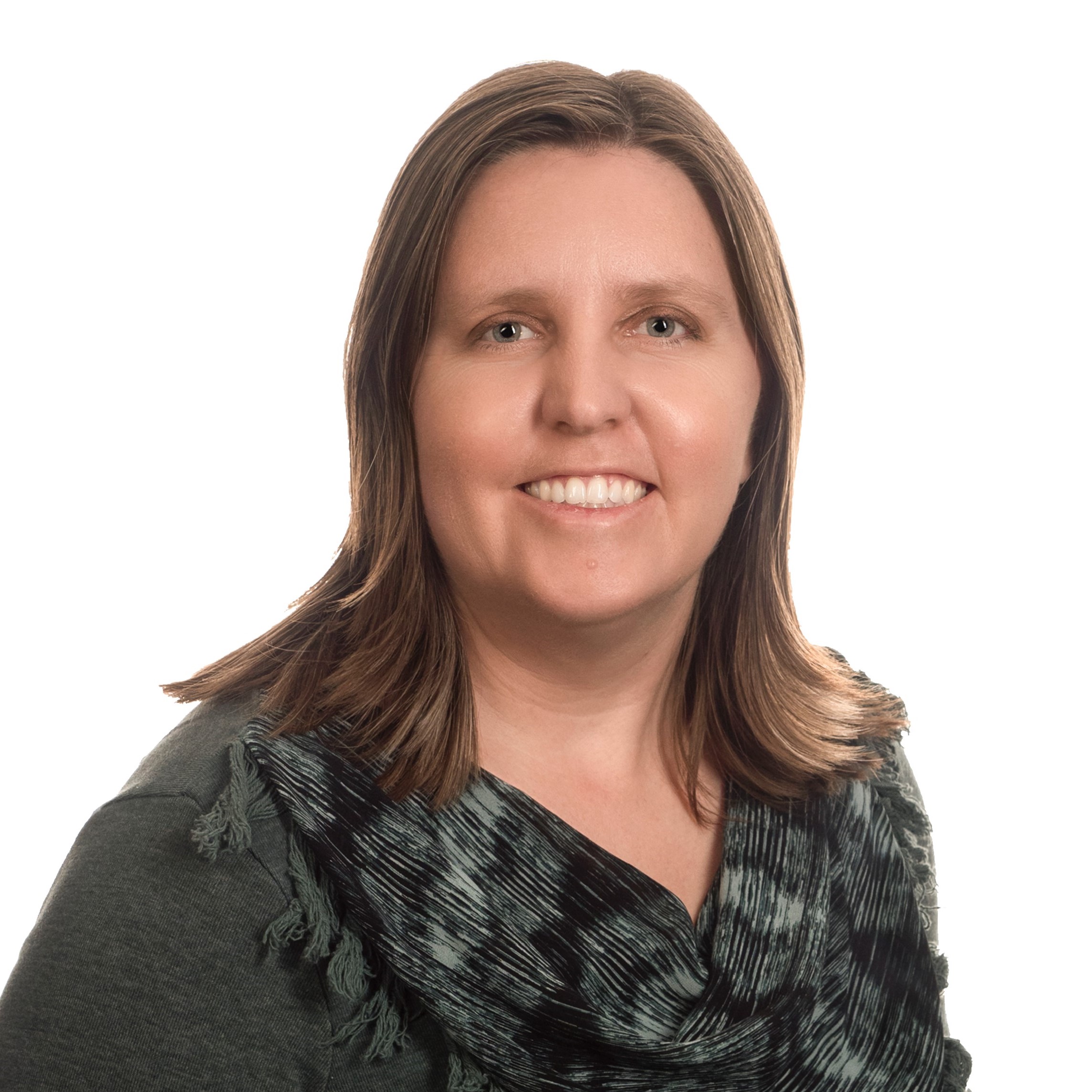 Senior Bookkeeper - CGL Strategic Business & Tax Advisors
Since 2007 Jodie has been working as a bookkeeper in accounting firms and received her Certified Professional Bookkeeper (CPB) designation in 2009 through the Institute of Professional Bookkeepers of Canada (IPBC).
She has vast experience in (but not limited to) record keeping for small businesses, farms, and charities. She also prepares personal tax returns, does payroll processing, and has provided bookkeeping training and client support to many clients in her career.
Jodie loves getting to know her clients, being able to meet their needs and answer any questions.
Jodie has lived in Central Alberta most of her life and moved to Red Deer in 2004 where she is currently raising her family.
She currently supports charities with a holistic mission in mind both in Canada and around the world.
Qualifications
Certified Professional Bookkeeper (CPB) - Institute of Professional Bookkeepers of Canada - 2009
Office Administration Diploma - Red Deer College - 2002