Shirley Seward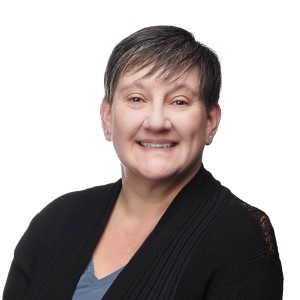 Office Coordinator - CGL Tax
Book an appointment with Shirley
If you think Shirley looks familiar, you're right! After a brief absence during the pandemic, Shirley has come back to the CGL Tax family and has taken on our very important first-impression role of being the first person you see or call when you reach out to us.
Shirley has called Red Deer and Central Alberta home for over 30 years. With more than 25 of those years in the banking industry, Shirley's enjoyment has always been interacting with clients. With her experience in banking, bookkeeping, accounting, tax preparation, and of course, customer service, Shirley is well-versed in all aspects of our day-to-day operations.
You don't need to buy an expensive ticket for a flight to feel like more than a number. Shirley's love for building client relationships and client satisfaction is what helps CGL Tax create our Business-Class-Client-Experience™ with both of your feet firmly on the ground.
In keeping with our belief that individuals with family-business experience make some of the best business advisors, Shirley is no stranger to this. Most recently, Shirley has been involved with a small family-run BBQ / Catering business, and if we had the kitchen space, we're sure we wouldn't mind having that for lunch every day.
When Shirley is not busy creating happy memories of our office for you or helping the CGL Tax team – she likes spending time caring for others, as well as her children, grandchildren, and her bunnies. 
CGL Tax is proud to have someone as caring and selfless as Shirley being responsible for our first impression.