Shawna Galloway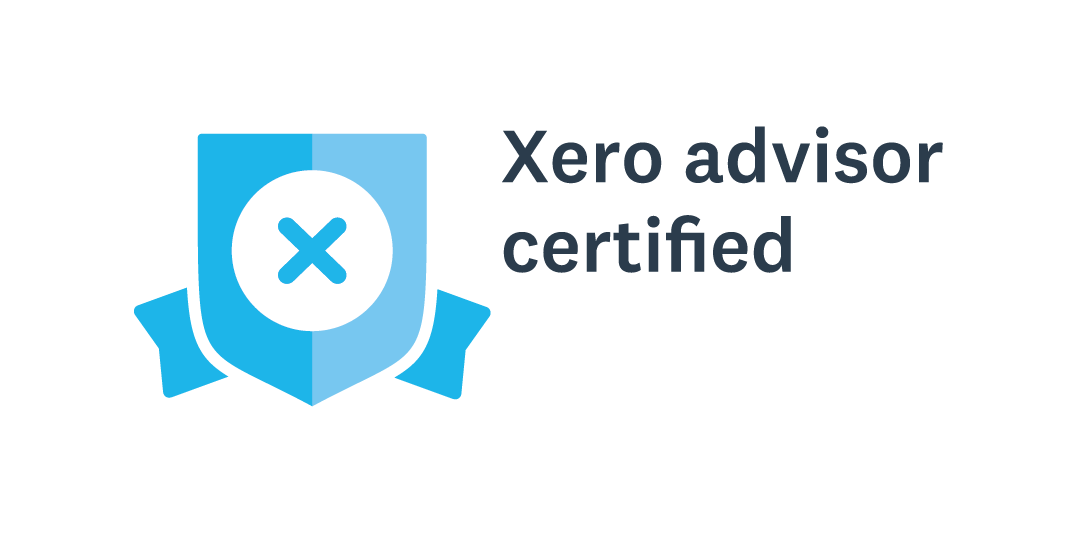 Accounting Supervisor - CGL Tax
Book an appointment with Shawna
Growing up in Central Alberta, Shawna graduated high school in the distant community of Red Deer, Alberta (yep – she's a Thurber grad). But Shawna brings much more to the table than just making you feel at home.
With over a decade of CPA Firm experience in BC and several years of industry experience from bookkeeping and payroll admin to Accounting & Finance Manager, Shawna sees the big picture and the intricate details every business and entrepreneur worries about.
Shawna's attention to the future vision and goals of her clients, as well as the current operational challenges they face, feeds her craving for problem-solving.
Our Firm's unique belief is that there is no one better to give advice to a family-run business than those who have already experienced being in a family-run business, and Shawna is familiar with this too. When she is not working on your business, Shawna also runs a small local business with her sister.
Shawna isn't just street-smart when it comes to business; she has the education and awards to back it up.
If attaining her Office Administration / Bookkeeping Diploma with Distinction in Grande Prairie wasn't enough, she also received four awards for Top Bookkeeper, Top Speaker, Top Business Writing, and Top Computer Operator.
Shawna is a Business Educated, Industry Experienced, Independent Owner. I guess you could call her the "E-I-E-I-O" of Business.
CGL Tax is proud to have such a home-grown and talented individual as Shawna working for you!
Qualifications
Office Administration / Bookkeeping Diploma with Distinction - Business Career College – 2001
Office Clerk Certificate - Selkirk College - 1993
Professional Affiliations
Advisor Certified - Xero Limited
Recognition
Top Bookkeeper - Business Career College – 2001
Top Speaker - Business Career College – 2001
Top Business Writing - Business Career College – 2001
Top Computer Operator - Business Career College – 2001